Our firm is the oldest continuously operating law firm in Covington, tracing its origins to 1948.  Previous attorneys include current and former judges.
Ballard, Stephenson & Waters, P.C. is a full-service law firm that provides superior legal representation to clients in the Newton, Walton, Rockdale, Morgan, Jasper, Greene, Putnam, Butts, and surrounding Metro counties. Our firm consists of seasoned legal professionals who possess a broad base of experience in critical areas of the law. We offer a wide range of practice areas, including family law, criminal and DUI defense, personal injury, general civil litigation, business formation and litigation, real estate disputes, Wills and estates. We have a talented support staff to help develop creative legal strategies to resolve each client's unique situation. We evaluate each matter carefully and offer realistic solutions to help determine our client's best course of action. Our firm works hard to ensure that our clients understand the legal process, with its inherit risks and rewards. The goal is to effectively and aggressively provide the best results for our client.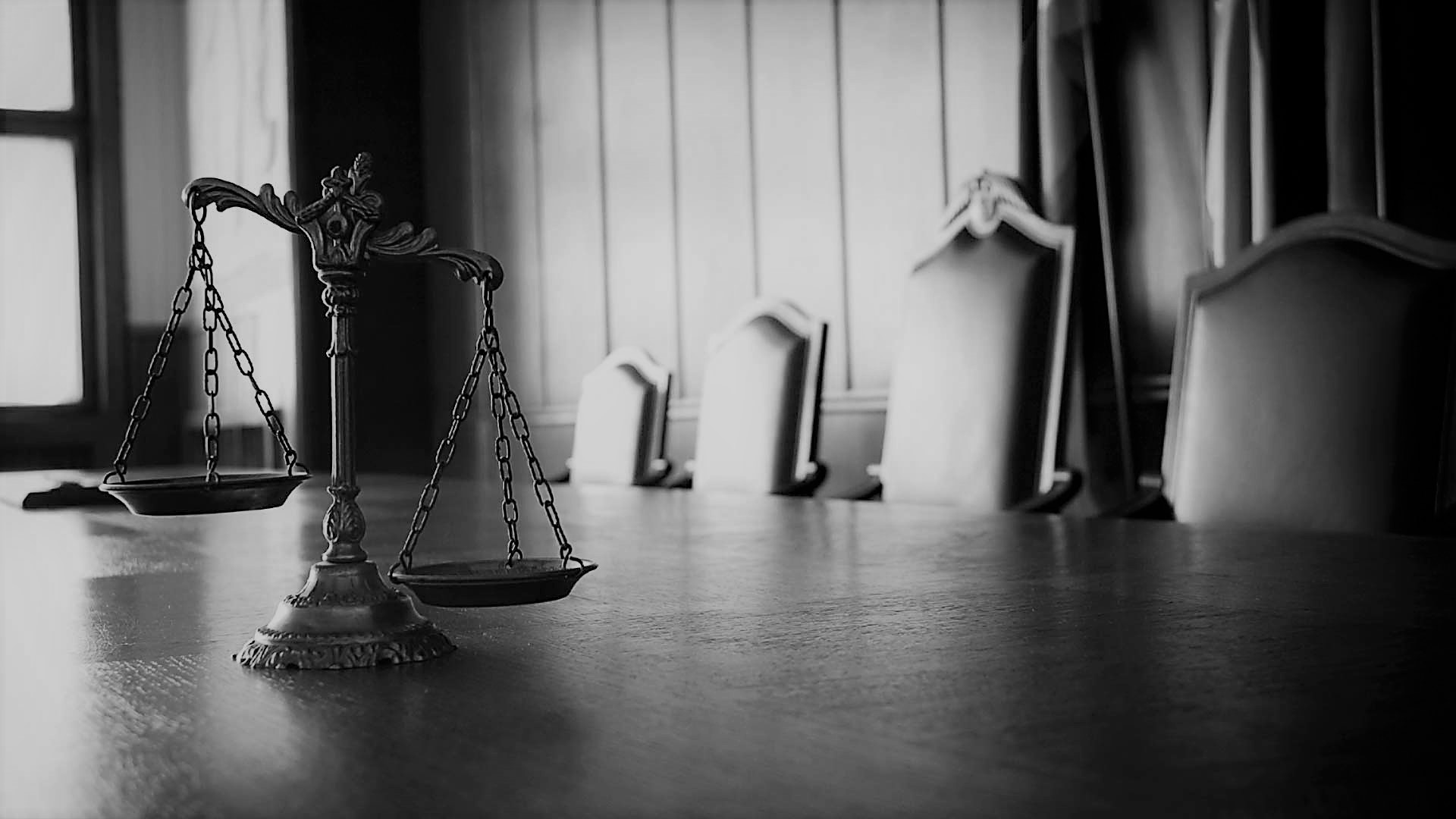 Ballard, Stephenson & Waters, P.C. enjoys a worthy reputation for zealous advocacy and boasts a long history of successful verdicts and settlements.  What sets our firm apart is the high level of trial experience that our firm possesses.  We stand ready to use our expertise to achieve the best results possible for our clients.
Please contact our firm to schedule an appointment or ask to speak with our staff to answer any questions you may have.
APPOINTMENTS
Please call 770-786-8123 to schedule a consultation with an attorney to discuss any potential or pending legal matters. There is a consultation fee of $250.00. There is no charge for a consultation in personal injury cases.
When you, a family member or your business faces challenges that necessitate legal counsel, you want to work with attorneys who combine the skill and experience of a large firm with the personalized attention and dedication of a small, private practice. While Ballard, Stephenson & Waters, P.C. has a dynamic client base, the firm's smaller size allows individual attention to each and every client to ensure the best result is achieved on a case by case basis.  No matter the size or scope of your case, we will work closely with you to develop a strategy that not only resolves your immediate needs, but implements safeguards for the future growth and security for you, your business, your family or your personal estate.